About Radical With Joyce
Radical With Joyce® offers non–traditional relationship coaching which approaches relationships to modify traditional beliefs in accordance with modern ideas. Our coaching services allows couples to create and customize the kind of relationship that best fits their unique personalities.
Vision:
Radical With Joyce® exist to build strong, healthy, exciting, and fulfilling relationships. Joyce services individuals, groups, and married couples.
Joyce is a visionary, free-spirited, compassionate, easy-going person, and she has a positive outlook on life. She is deeply passionate about what she does and sees helping others not as work but as an adventure.  Joyce is a liberated; She has no time to be held back by outdated traditional roles or societal taboos, which creates barriers and puts restrictions on going beyond the norm. Joyce believes that each relationship is different and should be embraced with new ideas.  Joyce is a true force of nature. She is a huntress, bold, relentless, and determined to get the job done and refuses to give up. Because she is passionate about relationships, she will dedicate her time and energy and search deep and explore every avenue possible to help you reach your goals. 
What Is Unique About Radical With Joyce? 
We focus on getting right to the point of the matter. We know that getting to the heart of the issues fast, and in a timely manner will allow you and your partner to achieve a healthy place in a short timeline as possible. We tailor each couple's individual plan.  Joyce knows that everyone's personalities or situations are not the same; therefore, she assess your issues and create a unique plan just for you that will meet your individual needs.
Unhealthy relationships, especially marriages, affect your emotional, social, physical, financial, and spiritual lives.
Regardless of what you are dealing with in your current relationship, it can thrive 
if you both are committed.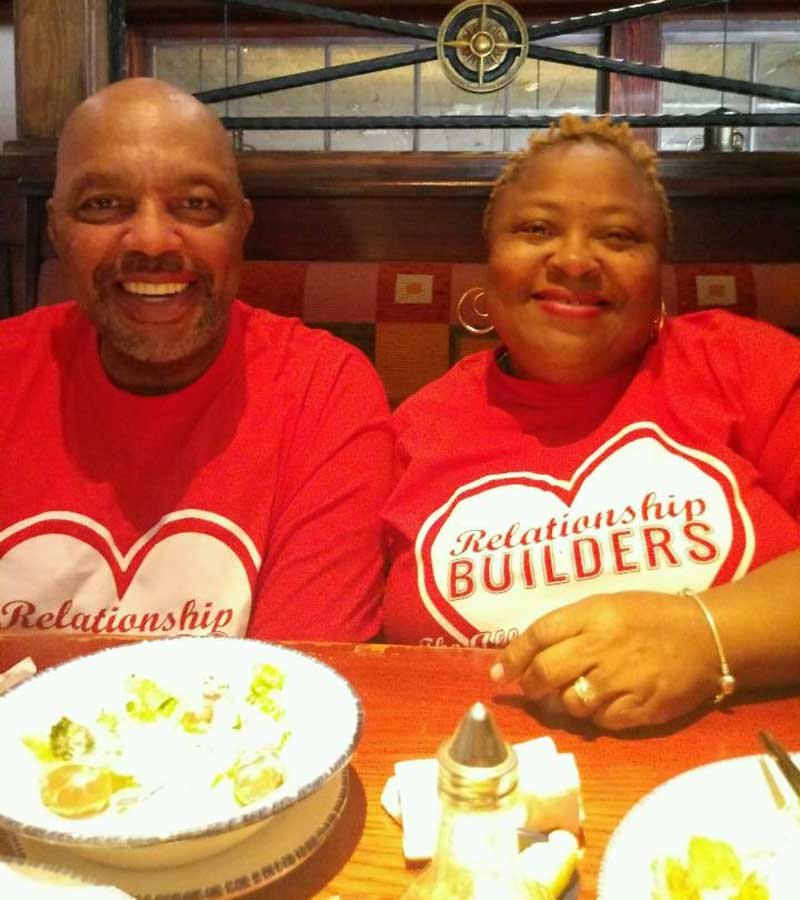 What Is Relationship Coaching?
Relationship coaching is a highly effective alternative to marriage counseling. Coaching is about taking ownership of changing your life for the better. It is about you sharing your situation with me. In return, I will use my training as a life coach and my thirty years of relationship experiences to help you build a stronger and healthy, and fulfilling relationship. The motivation factor in coaching is to get to your desired destination instead of dwelling in the past and wonder what went wrong and why. To focus more on where you want to be instead of where you are now. Although some past issues will have to be addressed, such issues will not be used as a tool to beat each other down. Instead these conversations will be used as tools to get you from where you are to where you want to be,and introduce new strategies to help you strengthen your relationship in various areas.

Want to Schedule an Appointment?